BOOM! Studios announced today that it has promoted and hired several key employees in the Editorial, Sales, and Operations teams following a historic year in which the company launched the record-breaking series premieres of Keanu Reeves' BRZRKR and the Something is Killing the Children universe-expanding series House of Slaughter, earned nine Eisner Award nominations, saw the premiere of R.L. Stine's Just Beyond television series with Disney+, and announced a Mech Cadets animated series with Netflix, based on the BOOM! Studios comic by Greg Pak and Takeshi Miyazawa.
Eric Harburn has been promoted to Executive Editor. Harburn joined BOOM! Studios in 2010, and during his tenure has been a key player in the development and launch of numerous bestselling and Eisner Award-nominated original series, including Something is Killing the Children and its spinoff House of Slaughter, BRZRKR, We Only Find Them When They're Dead, Coda, The Many Deaths of Laila Starr, and many more. In addition, House of Slaughter and BRZRKR broke industry sales records for new series, while The Many Deaths of Laila Starr appeared on over a dozen Best of 2021 lists, including Entertainment Weekly and Variety.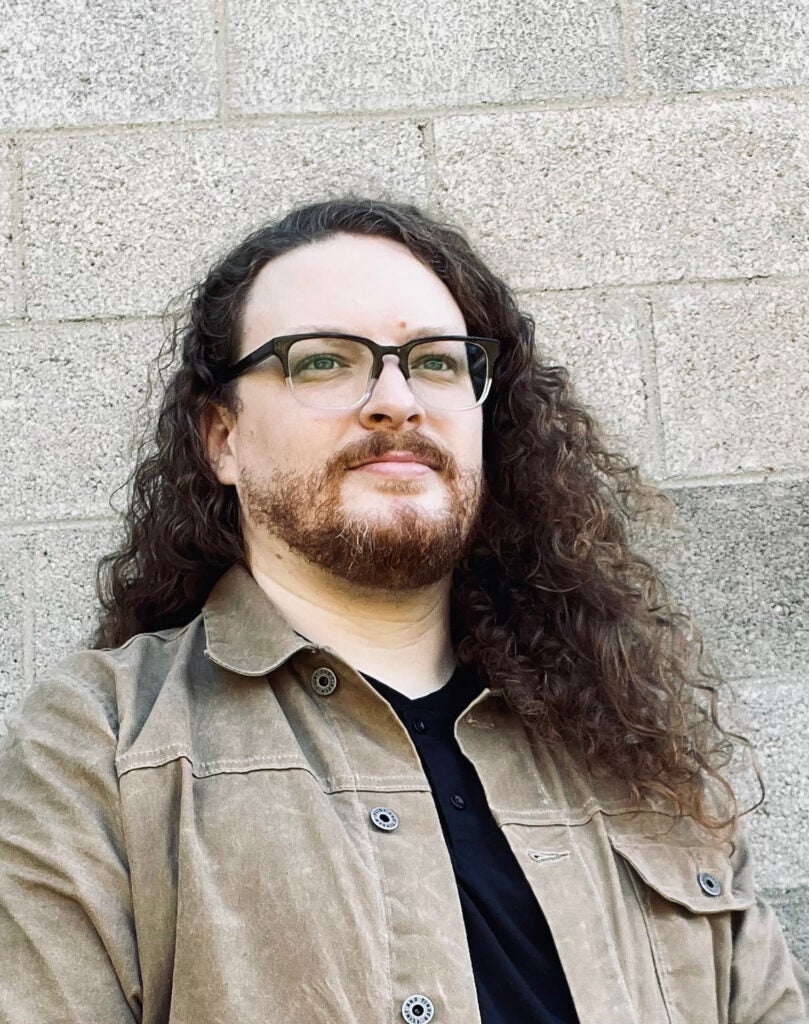 "It's been an immense privilege to work with Eric all of these years and have a front row seat for the many incredible successes he's been an integral part of," said Matt Gagnon, Editor-in-Chief, BOOM! Studios. "From working with industry legends to discovering new voices, Eric has established a phenomenal reputation as one of the best and brightest editors in the industry. As an Executive Editor, Eric will continue to be the editorial force that he is and expand his role at BOOM!, helping bring to life even more industry-leading original series by some of the best creators in the world."
In addition to this key promotion, BOOM! Studios also recently hired:
Josh Hayes has joined as Vice President of Sales. Hayes joins BOOM! Studios after more than 15 years at Diamond Comics, during which he led the Diamond Book Distributors business segment, managing sales to book market and specialty customers around the world. During that time, Hayes worked on the sales efforts for such book market hits as The Walking Dead, The Boys, Saga, Critical Role, and Pathfinder/Starfinder. He previously led Diamond Book Distributors' ecommerce business development operation, launching key strategies for managing relationships with Amazon and online retailers including Target, Walmart, and Costco.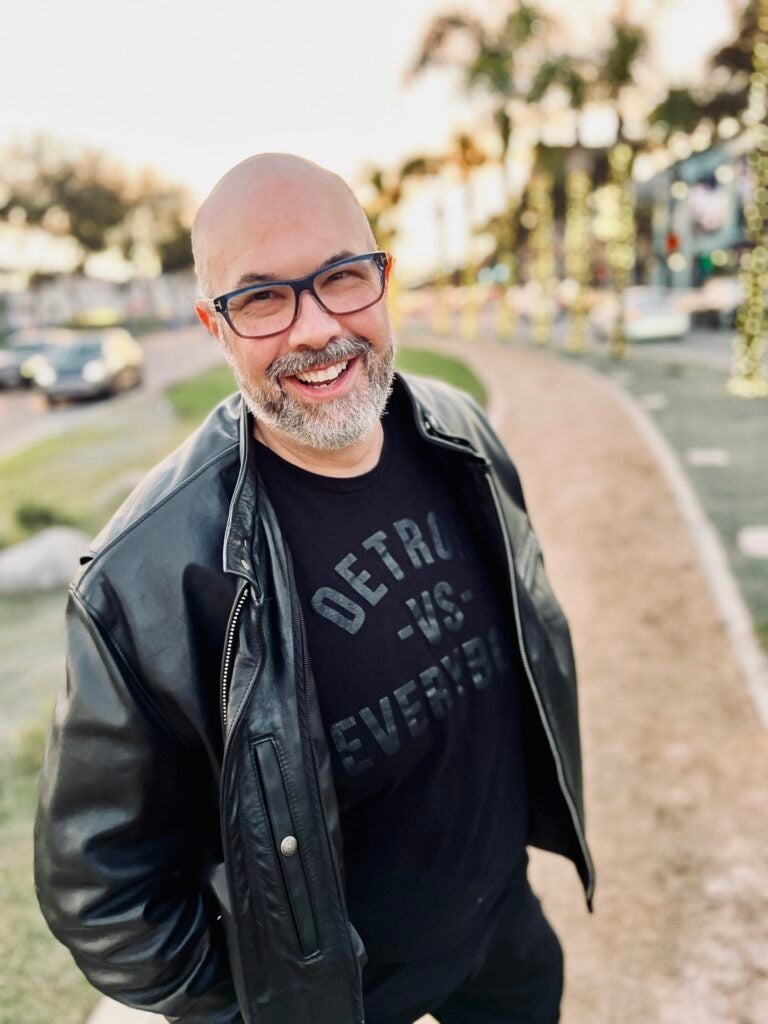 Stephanie Lazarski has joined as Director of Operations. A graduate from Cornell University's Operations Research and Industrial Engineering program, Lazarski comes to BOOM! Studios with two decades of operations and logistics management experience in the apparel and retail sectors. For the last 13 years while at the global apparel retailer H&M, Lazarski oversaw a variety of operational developments and upgrades as H&M expanded its brick-and-mortar and online presence throughout North America. As Expansion Controller for the brand, she led business planning and financial analysis for more than 300 retail stores across three countries, overseeing major growth initiatives that resulted in nine figure revenue gains.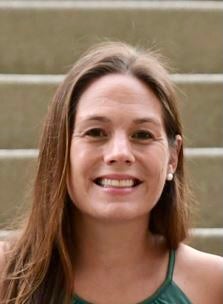 "BOOM! Studios is thrilled to have Josh and Stephanie join our leadership team, bringing their years of expert knowledge and diverse industry experience to the company at a time of unprecedented growth," said Filip Sablik, President of Publishing & Marketing, BOOM! Studios. "After the record-breaking successes of this past year, BOOM! Studios is ready to reach even greater heights in 2022 with the momentum of tentpole hits and an incredible slate of exciting new projects on the horizon, supported by the phenomenal teams that Josh and Stephanie will be leading."
These new hires and promotions come after a historic year for BOOM! Studios which saw the launch of an array of new original series including BRZRKR by Keanu Reeves, Matt Kindt, and Ron Garney; The Last Witch by Conor McCreery & V.V. Glass, Abbott: 1973 by Saladin Ahmed and Sami Kivela, Specter Inspectors by Bowen McCurdy & Kaitlyn Musto, ORCS! by Christine Larsen, Proctor Valley Road by Grant Morrison, Alex Child, and Naomi Franquiz; The Many Deaths of Laila Starr by Ram V and Filipe Andrade; Eve by Victor LaValle and Jo Mi-Gyeong; Basilisk by Cullen Bunn and Jonas Scharf, Save Yourself! by Bones Leopard, Kelly & Nichole Matthews, Good Luck by Matthew Erman and Stefano Simeone, Mamo by Sas Milledge, Dark Blood by LaToya Morgan and Moisés Hidalgo, Eat the Rich by Sarah Gailey and Pius Bak, Maw by Jude Doyle and A.L. Kaplan, House of Slaughter by Tate Brombal and Chris Shehan, Regarding the Matter of Oswald's Body by Christopher Cantwell and Luca Casalanguida, Getting Dizzy by Shea Fontana and Celia Moscote, and Buckhead by Shobo Coker and George Kambadais, as well the addition of worldwide pop culture phenomenon Magic: The Gathering to their exciting slate of fan-favorite properties.