Acclaimed Publisher Debuts New Booth &Exclusives in May 2019
BOOM! Studios announced today their presence at BookExpo from May 29-31, 2019 at the Javits Center in New York, NY, with acclaimed authors R.L. Stine (Just Beyond: The Scare School), Lev Grossman (The Magicians: Alice's Story), and Victor LaValle (Victor LaValle's Destroyer).
The award-winning publisher will debut an all-new booth (#1748) environment with special advance readers copies of hotly anticipated graphic novels including Just Beyond: The Scare School by R.L. Stine and Nicole and Kelly Matthews, The Magicians: Alice's Story by Lev Grossman, Lilah Sturges and Pius Bak, as well as Victor LaValle's Destroyer bookmarks and much more.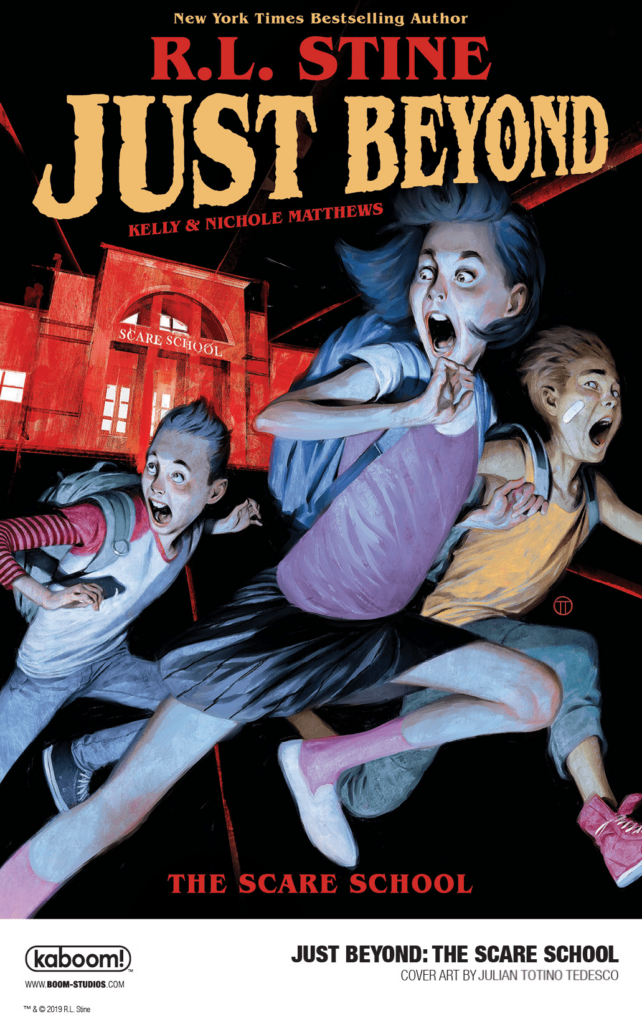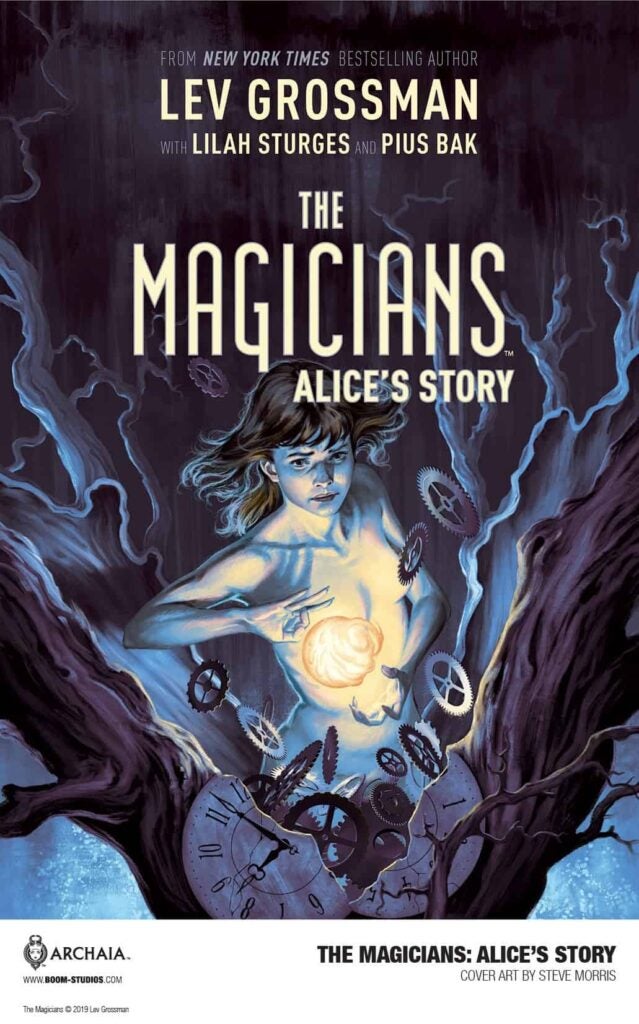 Throughout the weekend, attendees will also have an opportunity to speak one-on-one with the writers behind some of the most anticipated graphic fiction of 2019 during signing events including:
R.L. Stine, the acclaimed bestselling horror author, creator of Goosebumps, Fear Street, and brand new middle grade horror graphic novel series, Just Beyond.
Lev Grossman, New York Times bestselling author of The Magicians trilogy and co-author of The Magicians: Alice's Story.
Victor LaValle, award-winning author of Changeling, The Ballad of Black Tom, and Victor Lavalle's Destroyer.
Visit the award-winning publisher's booth for the exclusive chance to meet your favorite creators. Fans will have the opportunity to get exclusive merchandise signed by these special guests at the BOOM! Studios booth. Signing schedule below:
Wednesday, May 29, 2019
1:00PM-2:00PM    Meet The Author: Lev Grossman
3:00PM-4:00PM    Meet The Author: Victor LaValle
Thursday, May 30, 2019
11:00AM-12:00PM    Meet The Author: R.L. Stine
1:00PM-2:00PM    Meet The Author: Lev Grossman
3:00PM-4:00PM    Meet The Author: Victor LaValle
Friday, May 31, 2019
12:00PM-1:00PM    Meet The Author: R.L. Stine
"BOOM! Studios is excited to bring three of the biggest writers in modern fiction – R.L. Stine, Lev Grossman and Victor LaValle – to BookExpo to meet with fans," said Arune Singh, VP Marketing, BOOM! Studios. "Our company is committed to the idea that comic books are for anyone so we make them for everyone – and we know that everyone who visits the BOOM! Studios booth will find their first – or their next – obsession in our wide variety of offerings."