BOOM! Studios Launches a New Interview Podcast Series with BOOM! DIRECT
New Episodes Debuting the First Thursday of Every Month!
Today, BOOM! Studios announced that it is launching a spiritual successor to the fan favorite video interview show BOOM! Chats, with the new BOOM! Direct. With both a full length podcast available across all podcast platforms, and a short form video version of the creator interviews on YouTube, BOOM! Direct wants to make it easy for fans to watch and listen to conversations with some of the most compelling creators and other industry professionals working in comics today!
Hosted by Anthony Mauro (BOOM! Studios Marketing Lead), who brings with him over five years of hosting and moderating experience, and by Harley Salbacka (BOOM! Studios Sales Lead), whose decade of working in comics has cultivated a deep knowledge and passion for storytelling, and produced by Grecia Martinez (BOOM! Studios Marketing Coordinator), BOOM! Direct will be a one stop shop for fans to get information on new and upcoming projects, updates on existing projects, and news on all the exciting things happening at BOOM! Studios. Each episode will also feature an interview with a creator, creative team, or other industry professional involved in BOOM! Studios' highly curated publishing line or special guests associated with the company!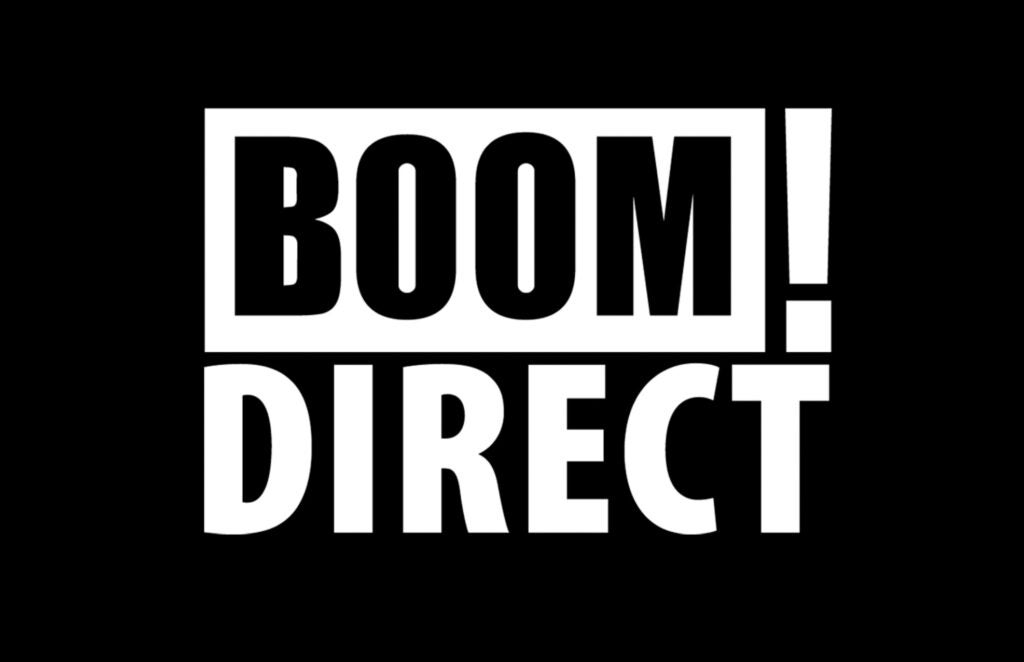 "All of us here at BOOM! Studios love what we do. We love comics and love talking about comics. So it's a no-brainer for Anthony and I to do what we love to do–talk comics! We will be giving reading recommendations, introducing readers to cool new series, and sharing our creators' passions with you. Plus, we are going to open the door into how we make comics happen! BOOM! Direct really is a show by fans, for fans and we are excited for what we will be bringing you this year," said Sales Lead and BOOM! Direct co-host, Harley Salbacka.
With new episodes the first Thursday of every month, fans can expect to hear from guests Stephanie Phillips and Flaviano (Grim), President of Publishing and Marketing at BOOM! Studios Filip Sablik, R.L. Stine (Stuff of Nightmares), and more!
"BOOM! Studios is at a really exciting place with our publishing line, our entertainment options, and our position as a premiere publisher in the industry. Because of that, we are beyond thrilled to bring all of our breaking news, exciting interviews, and unique insight to you, the fans," said Marketing Lead and BOOM! Direct co-host Anthony Mauro.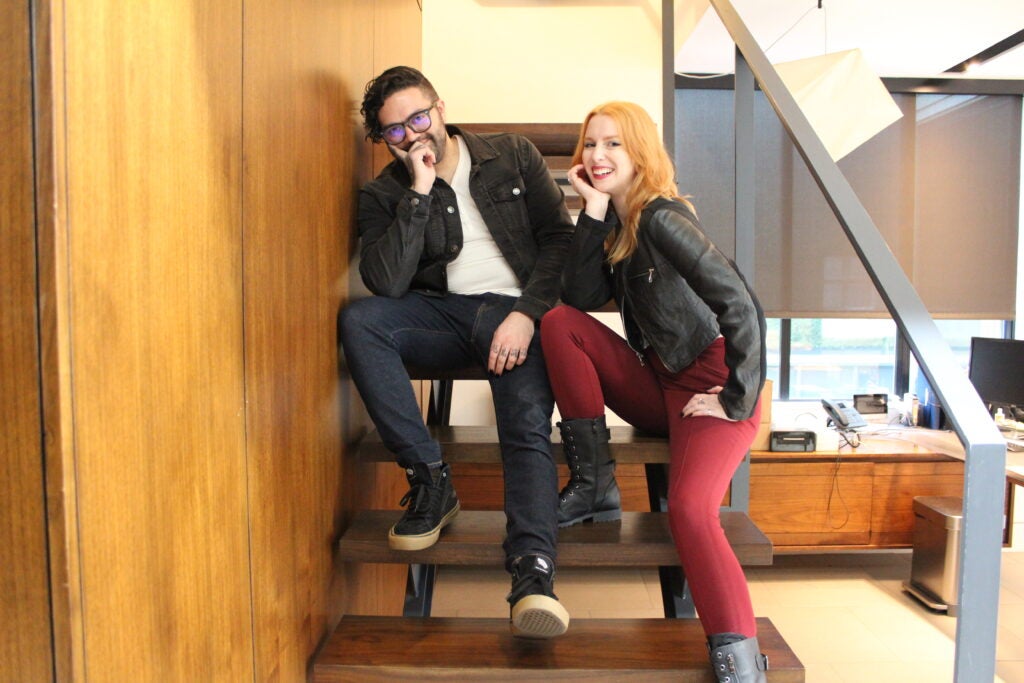 Fans will also have opportunities to write into the show by emailing [email protected] for a chance for their question to be answered by our hosts or guests in a future episode!
BOOM! Studios is also proud to launch the retailer-exclusive show known as THE PITCH with BOOM! Announced at ComicsPRO's 2023 Comic Industry Conference in February, the show will replicate the valuable roundtable experience from the event, in a monthly video series where hosts Rosalind Morehead (BOOM! Studios Retail Sales Manager) and Manny Castellanos (BOOM! Studios Retail Sales Coordinator) share critical sales information for key titles in the current month's Previews catalog including sales pitches, target audiences, and other actionable insights for BOOM! Studios' retail partners. THE PITCH with BOOM! is produced by Greg Hopkins (BOOM! Studios Retail Sales Coordinator) and is available monthly in a private live stream as well as an edited replay format, exclusively for verified comic book store owners and their staff. Retailers interested in more information on THE PITCH with BOOM! can reach out to [email protected].