Award Winning Publisher Adds Industry-First Returnability Program For Graphic Novels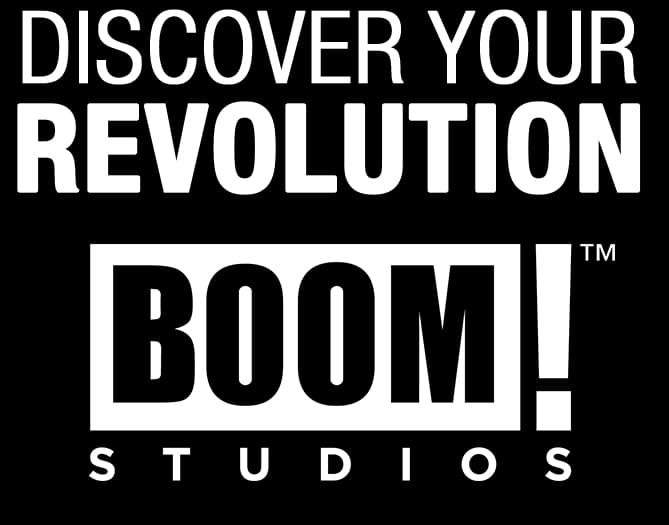 BOOM! Studios today revealed details of their groundbreaking upgrades to their BOOM! Guarantee retailer rewards program, first announced last month at the ComicsPRO Annual Meeting (where the publisher received the prestigious Industry Award).
With the introduction of this new benefit to the BOOM! Guarantee program – which remains 100% free to any participating retailers – a minimum of (2) graphic novel releases each month will be fully returnable, an opportunity previously only available to the book store market. This is the first time that any North American comic book publisher has offered full returnability via affidavit on graphic novels and, like the current single issue returnability offered through the BOOM! Guarantee program, will not require any minimum orders or returning of physical product.
This unprecedented opportunity for comic shop retailers joins the already unparalleled returnability offered through the BOOM! Guarantee program which allows participants free returnability on a minimum of (6) select new release single issues each month. To provide these retailers with a chance to invest in every new series without any risk, BOOM! Studios offers this returnability through at least the second issue of these select series, without any order minimums or cover stripping.
"BOOM! Studios has distinguished itself by putting comic shops first and earning a reputation as the best partner to our friends in the retail community. This new opportunity for any comic shop retailer in the BOOM! Guarantee program represents our belief that the health of the direct market is paramount to the success of the comic book medium and that every publisher has a responsibility to continually reinvest in comic stores," said Filip Sablik, President of Publishing & Marketing, BOOM! Studios. "We believe that our partners in the direct market shouldn't be asked to take a risk on new ideas and new series. It's time for a revolution in how we do business and that starts by offering them the same opportunities the industry has generally only afforded to bookstores and online retailers."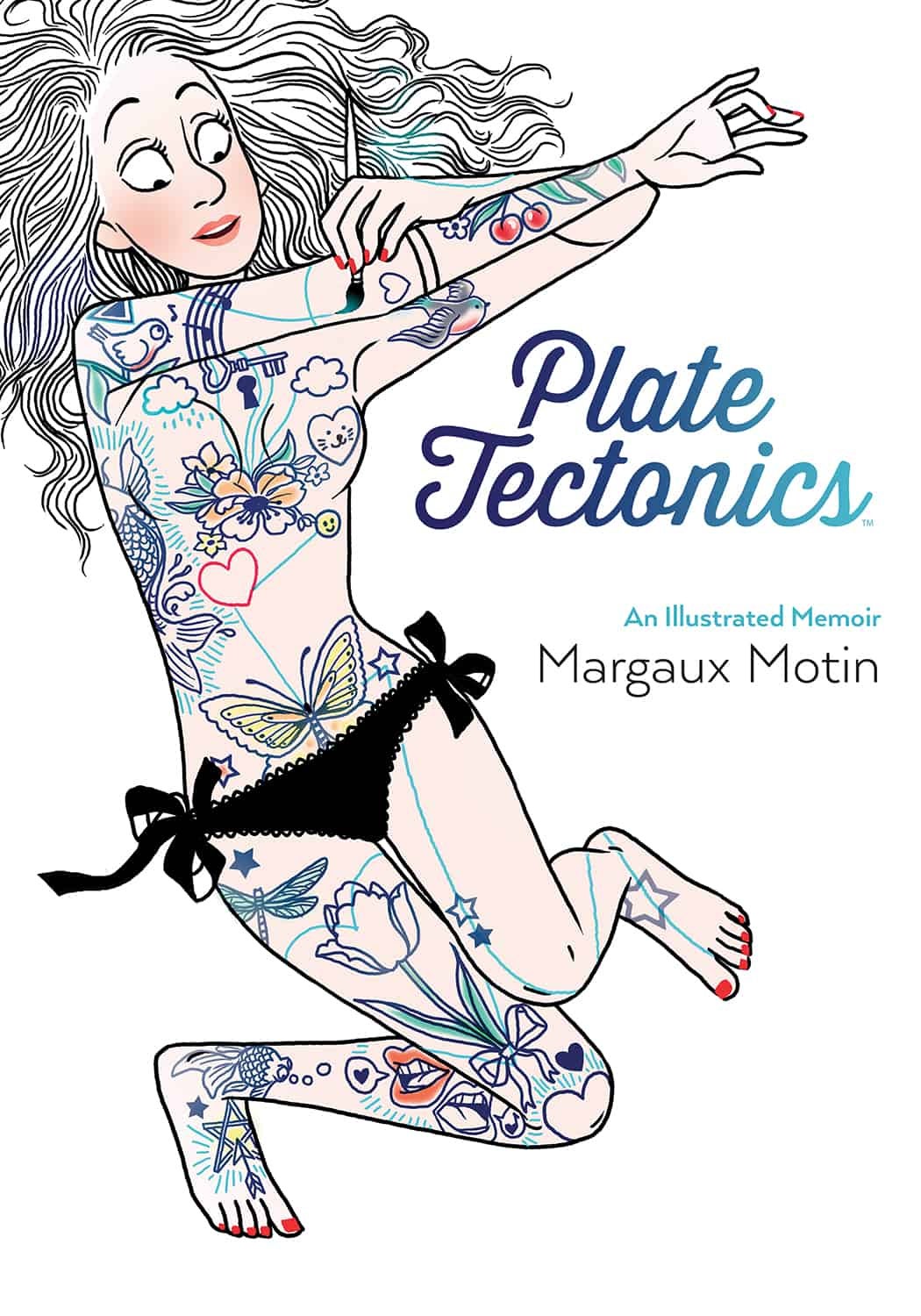 The new graphic novel returnability via the BOOM! Guarantee program will begin with June-shipping titles including HOTEL DARE, a world-hopping fantasy for young readers from Terry Blas (Dead Weight) and illustrated by rising talent Claudia Aguirre (Kim & Kim); and PLATE TECTONICS, a riveting look at a modern approach to life, romance, and motherhood after divorce from the popular French cartoonist and illustrator Margaux Motin (But I Really Wanted to Be an Anthropologist).
To learn more about the BOOM! Guarantee program and to sign up for free, please visit: https://www.boom-studios.com/boom-guarantee/