Road to San Diego 2017 Announcement #1: Discover Your Free Drink at the Annual
BOOM! Studios Drink Up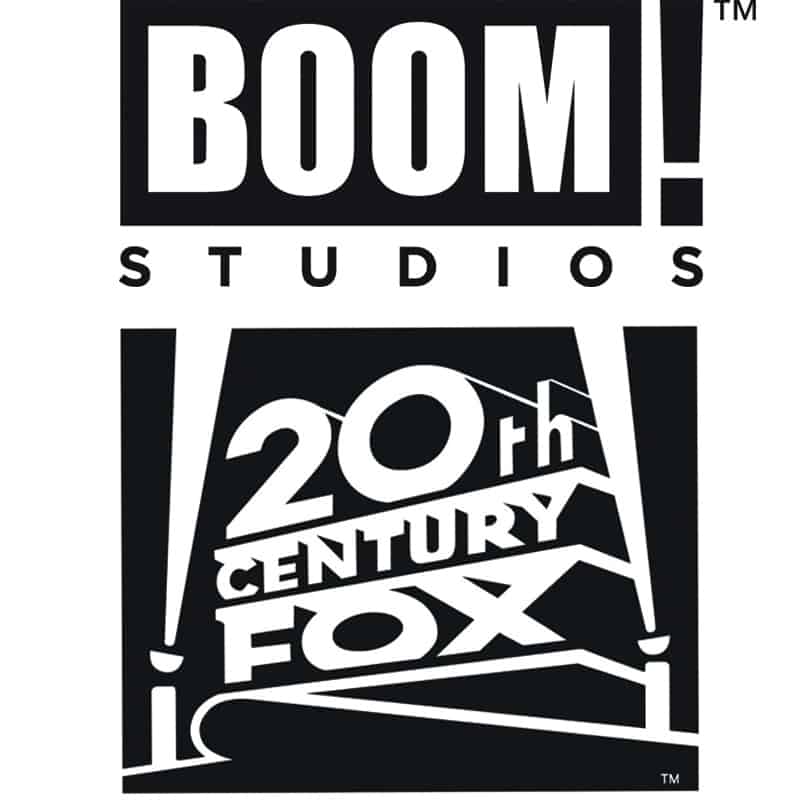 July 5, 2017 (Los Angeles, Calif.) – BOOM! Studios is proud to announce they've partnered with Twentieth Century Fox Film for the 2017 BOOM! STUDIOS DRINK UP, the longest-running annual party open to fans thrown by a comic book company at Comic-Con International in San Diego. The annual event will once again be held on Thursday, July 20th beginning at 9pm at the Odysea Lounge, located on the second floor of the Hilton Bayfront Hotel.
To celebrate the most successful year in BOOM! Studios history, the company and Twentieth Century Fox Film want to buy the first 1,250 fans their first drink at the BOOM! Studios Drink Up for free! (Fans must present valid ID to show they are of legal drinking age to receive alcoholic beverages.)
[UPDATE] Drink tickets will be available at the Odysea Lounge beginning at 9pm on July 20th (not the BOOM! Studios and Twentieth Century Fox booths as previously announced).
"The BOOM! Studios Drink Up at Comic-Con is unique because it's THE party open to fans, creators, and professionals alike. It's my favorite event of the year because it allows us to both catch up with old friends and make some new ones," said Filip Sablik, BOOM! Studios President of Publishing & Marketing. "Our deeper relationship with Fox allows us take things to the next level in many ways, in this case to buy YOU a drink to say thank you for supporting the innovative comics published by BOOM! Studios over the years."
This will be the biggest San Diego Comic-Con for BOOM! Studios yet, with a brand-new redesigned booth featuring more creator signings, more limited-edition convention exclusives, and more dynamic and engaging panel programming.
Discover your breaking Road to San Diego news from BOOM! Studios by visiting www.boom-studios.com and following @boomstudios on Twitter.
For more on Twentieth Century Fox Film, please visit www.foxmovies.com and follow @20thcenturyfox on Twitter.