BOOM! Studios Announces Jennifer Harned as Chief Financial Officer
Global Operations & Finance Executive Joins Premier Publisher in Record-Setting Year
BOOM! Studios announced today that it has appointed Jennifer Harned as Chief Financial Officer. She joins the company in a strategic leadership role, while directly overseeing the company's finance department.
Jennifer Harned is a C-suite global operations and finance executive with extensive leadership experience in consumer products. She brings both large and small scale experience to the role, which enables her to contribute an entrepreneurial mindset and vision to establishing foundations for exponential, sustainable growth. In 2019, Jennifer was President and General Manager for the Bell, Giro, Blackburn, Raskullz, Krash, and Copilot businesses, a subsidiary of Vista Outdoor, where she ran global sales. Prior to Vista Outdoor, she was COO and CFO at Action Sports for BRG Sports, Inc., a leading designer, developer and marketer of branded athletic equipment. In her time as an executive, Jennifer completed seven domestic and international acquisitions/divestitures, representing over $750M in value to multiple organizations, and is recognized for her vision in creating enterprise value through portfolio optimization, revenue growth, risk mitigation, and calculated new business opportunity assessment. Most recently, Jennifer has acted in an executive or advisory role for a variety of early stage environments in the beauty, consumer electronics, sporting goods, tech, and apparel industries. Jennifer has an MBA, Honor Society from the University of California Los Angeles, and she earned a Bachelor of Business Administration in Accountancy & Computer Applications, with a concentration in Philosophy, Politics, & Economics, cum laude from the University of Notre Dame.
"Jennifer adds an unparalleled breadth of experience and acumen to our team at BOOM! Studios which will be instrumental in continuing the company's tremendous growth," said Ross Richie, BOOM! Studios Founder and Chairman of the Board. "She not only brings a phenomenal eye for opportunity, but also a fresh new perspective on what is ahead of us."
"I am thrilled to be joining the team at BOOM! Studios at this exciting juncture in the company's history," said Harned. "The progress this company has made in recent years has been nothing short of incredible, and I look forward to working with my colleagues at BOOM! to harness and accelerate that momentum into our next stage of growth."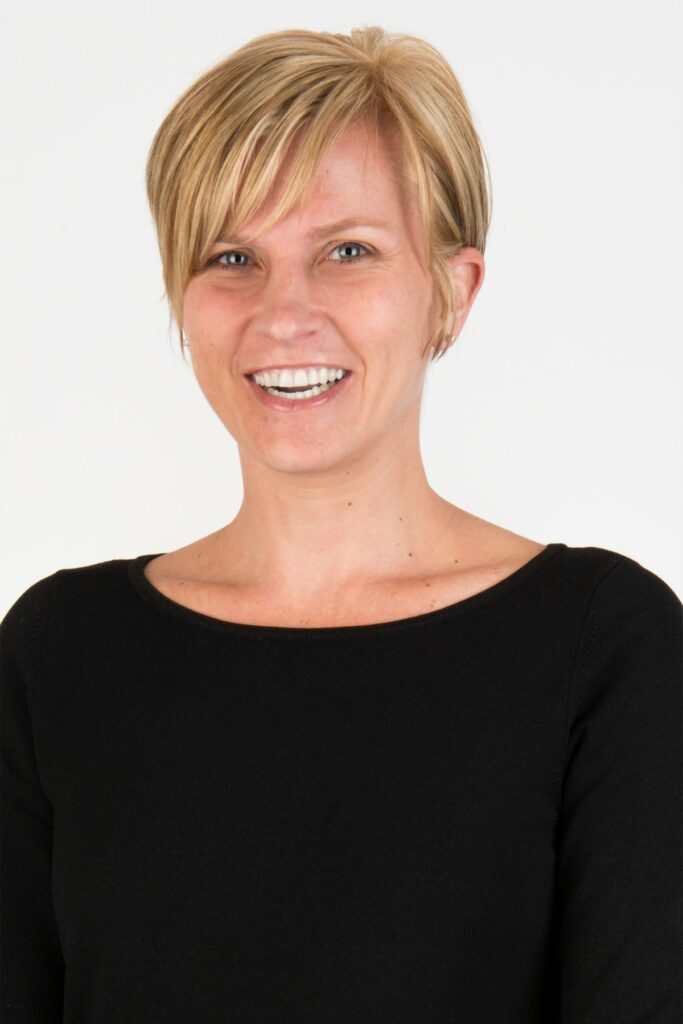 Harned's hiring comes at a pivotal time in BOOM! Studios' recent history, as the company celebrates the record-setting sales success of Keanu Reeves' comic book debut, BRZRKR, with co-writer Matt Kindt and artist Ron Garney – currently in development as a live-action feature film and companion anime spin-off for Netflix. In addition to the company's continued status as one of the dominant forces in independent comic book publishing – as evidenced by its nine recent Eisner Award nominations for hit series including Something Is Killing the Children, We Only Find Them When They're Dead, Wynd, multiple titles in the publisher's longstanding Power Rangers franchise, and more – BOOM! Studios also has several tentpole launches on the horizon with new series including House of Slaughter and Power Rangers Universe, alongside recently unveiled projects from Eisner Award-nominated writer Christopher Cantwell, New York Times bestseller Shea Fontana, award-winning journalist Jude Ellison S. Doyle, and more. BOOM! Studios also has multiple live-action and animated projects in production and development, including R.L. Stine's Just Beyond for Disney+ (debuting on the streaming platform on October 13th), Mech Cadets for Netflix (releasing in 2023), Something Is Killing the Children adaptation from executive producers/co-writers Trevor Macy and Mike Flanagan (The Haunting of Hill House) at Netflix, and Snow Blind at Apple TV+ with Jake Gyllenhall attached to star and produce.
For continuing news on BOOM! STUDIOS, stay tuned to www.boom-studios.com and follow @boomstudios on Twitter.