Newly Created Role Highlights Top Hires and Promotions Heading Into 2018
BOOM! Studios announced today that it has hired Spencer Simpson as Sales Manager. In this newly created role, Simpson will report directly to Filip Sablik, President of Publishing and Marketing, while focused on growing BOOM! Studios' already expanding book, library, specialty, and mass market footprint beginning in January 2018.
Simpson is a graduate of the University of Alabama at Birmingham, with a decade of experience as a key influencer who's shaped graphic novel availability in bookstores at a national level. Spencer comes to BOOM! Studios with nearly 20 years of experience in the book market, as a store manager, Training Manager, and Communications Coordinator for Books-A-Million, before rising to the position of Buyer at American Wholesale Book Company (AWBC). AWBC distributes into 2nd & Charles and Books-A-Million, the second largest bookstore chain in the US. Beginning in 2011, as the Buyer for Comics & Graphic Novels, he developed AWBC's comic program at retail (2014) bringing single issue comics into Books-A-Million and 2nd & Charles stores. In 2015, Simpson developed and launched AWBC's variant cover brand, Fried Pie Comics. The following year he spearheaded the first annual Fried Pie Con, a free in-store convention.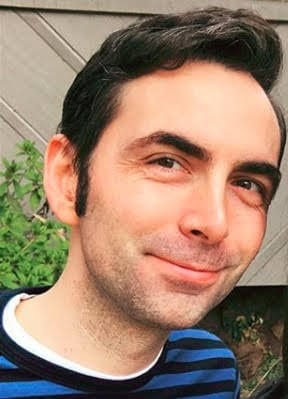 "I've been a comic book fan since the day I was born and it's a thrill to join this industry with the team at BOOM! Studios," said Simpson. "I've been a long-time advocate for their diverse array of titles from Lumberjanes to Mighty Morphin Power Rangers to Steven Universe, which have shown me first hand that BOOM! Studios is uniquely positioned to grow with every type of reader in book stores and beyond."
Added Sablik, "This was one of the most incredible years at BOOM! Studios. We're thrilled to have someone of Spencer's pedigree and experience join our team as we continue to build our book market team. Furthermore, we're excited to announce these key hires and promotions that will play critical roles in our ambitious publishing plans for 2018."
This new hire follows other recent key personnel moves for BOOM! Studios in a landmark year which saw 20th Century Fox become a minority investor in the company; the launch of some of the most critically acclaimed new releases in company history (Grass Kings, Mech Cadet Yu, Bolivar, Jane and Heavy Vinyl);  the announcement of a feature film development slate including Mouse Guard and Goldie Vance; and celebrating over 1,000,000 copies sold of Lumberjanes worldwide.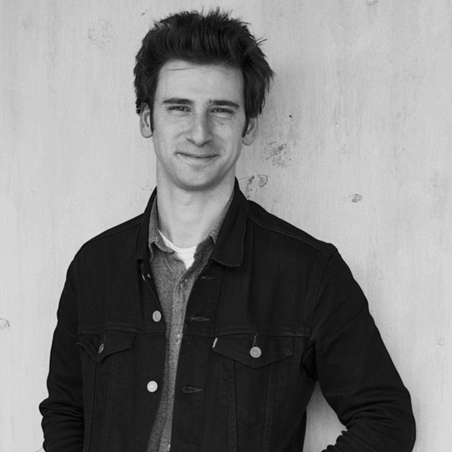 Matthew Levine has been promoted to Associate Editor. Levine joined BOOM! Studios in 2015, as a key contributor to high-profile projects including Mighty Morphin Power Rangers, Saban's Go Go Power Rangersand original series such as The Unsound.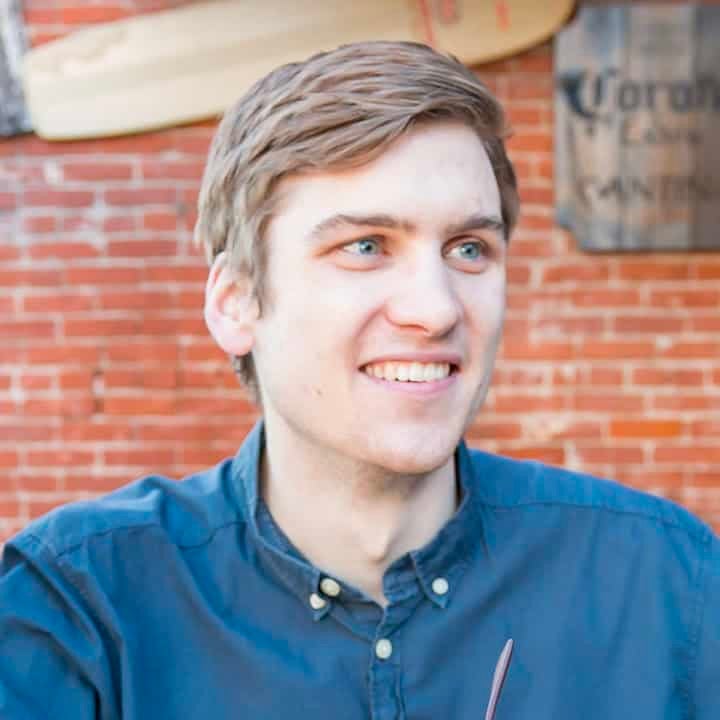 Cameron Chittock has been promoted to Editor. Chittock joined BOOM! in 2013 as part of the publisher's acquisition of Archaia and was promoted to Associate Editor in 2016. He has played a significant role in continuing and developing the Archaia imprint, as well as developing exciting new series such as Mech Cadet Yu. Chittock has also been instrumental in developing new comic book series with the Jim Henson Company, including Jim Henson's Power of the Dark Crystal and the upcoming Jim Henson's Labyrinth: Coronation.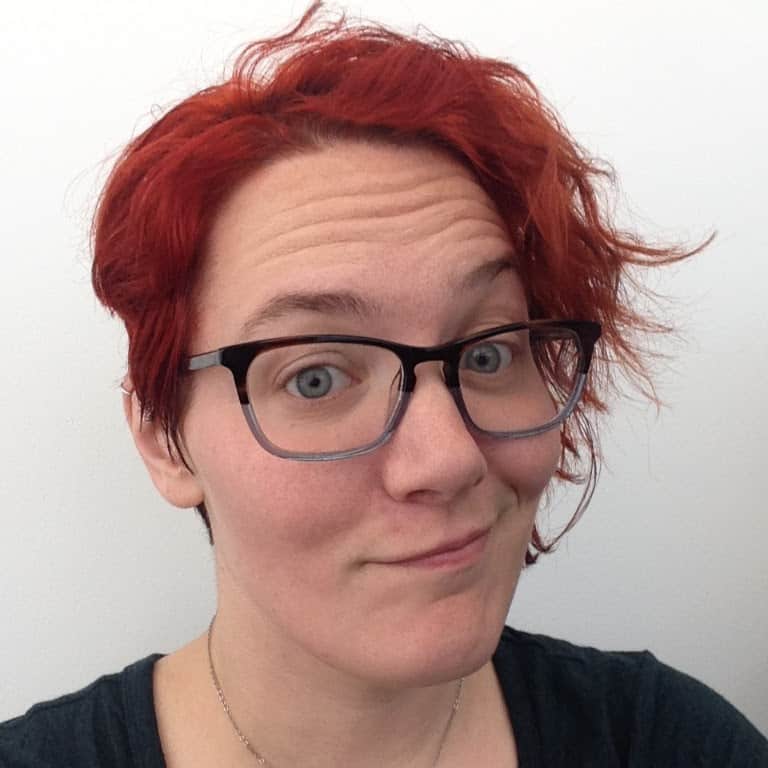 Holly Aitchison has been promoted to Operations Coordinator. Aitchison joined BOOM! Studios in 2015, quickly becoming an integral part of the operations team by managing digital distribution relations and playing a key role in BOOM! Studios' outreach into the book market.
About BOOM! Studios
BOOM! Studios was founded by Ross Richie in 2005 with the singular focus of creating world-class comic book and graphic novel storytelling for all audiences. Through the development of four distinct imprints—BOOM! Studios, BOOM! Box, KaBOOM!, and Archaia—BOOM! has produced award-winning original work, including Lumberjanes, The Woods, Giant Days, Klaus, and Mouse Guard, while also breaking new ground with established licenses such as WWE, Mighty Morphin Power Rangers, Cartoon Network, and Jim Henson Company properties. BOOM! will also bring their original series to life through unique first-look relationships with 20th Century Fox for film and with Fox Television for the small screen