While it can be fun to show off your flourishing house plants or new wall decorations, it's never too late to add some adventure to your regular video conferencing! Invite your friends, coworkers, or classmates to join you in the many worlds of BOOM! Studios. 
With these high-res digital backgrounds, transport your virtual guests into new locations, with new friends from BOOM! Studios' most iconic titles! Check out these backgrounds you can download and use on the video conferencing service of your choice.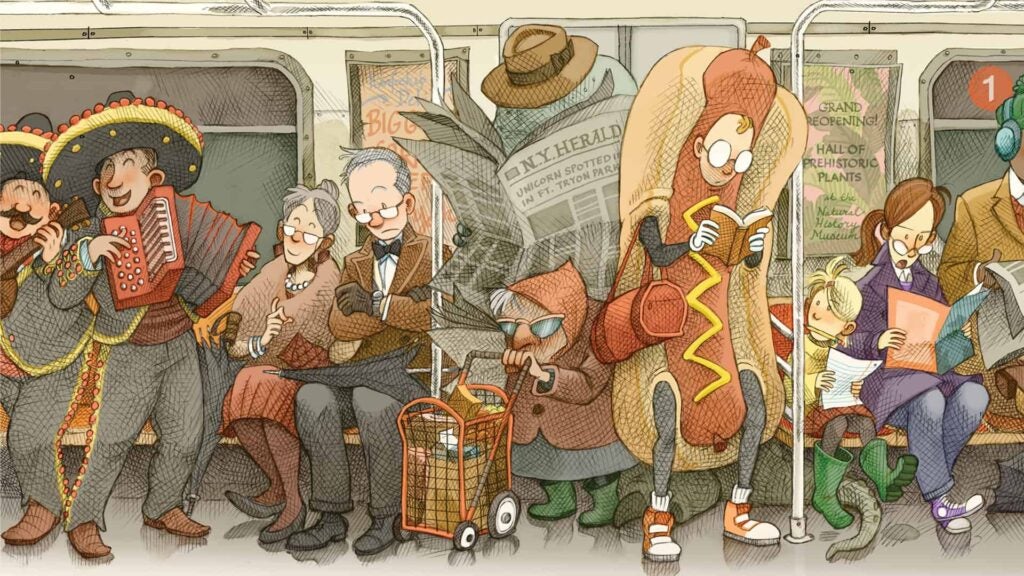 Join the dinosaur next door through some of the best places New York City has to offer with BOLIVAR!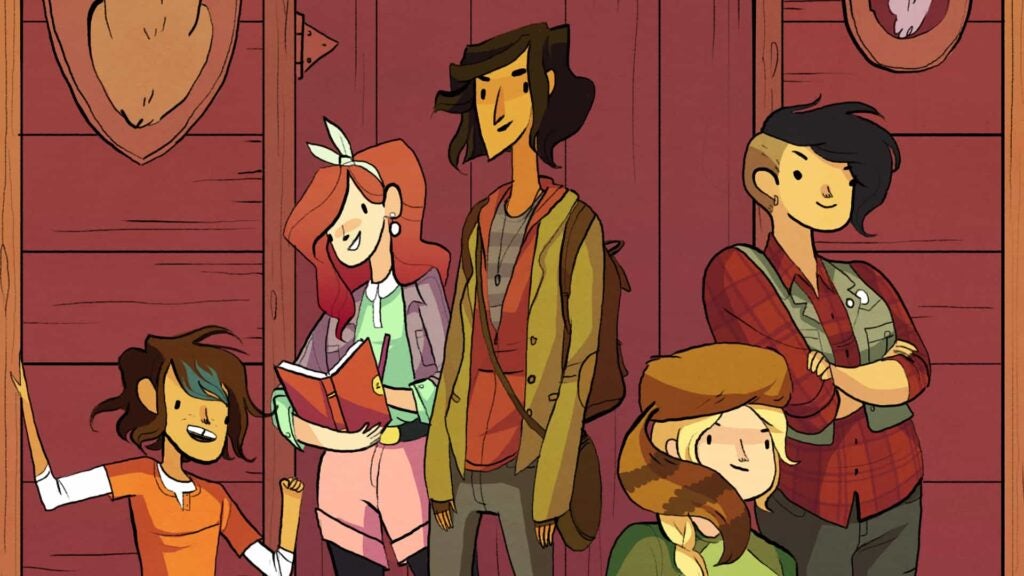 Step into Miss Qiunzella Thiskwin Penniquiqul Thistle Crumpet's Camp for Hardcore Lady Types with the LUMBERJANES!
To download the images: Right-click on the selected background of your choice and select SAVE IMAGE AS. The image will download to your desktop and you can insert it into the video conferencing program of your choice. Enjoy! 
To download all background images, click here.
To customize your background on Zoom, see the instructions here.
To customize your background on WebEx, see the instructions here.